Professional. Friendly. Reliable.
Outsource your telemarketing to us and free up time for your business.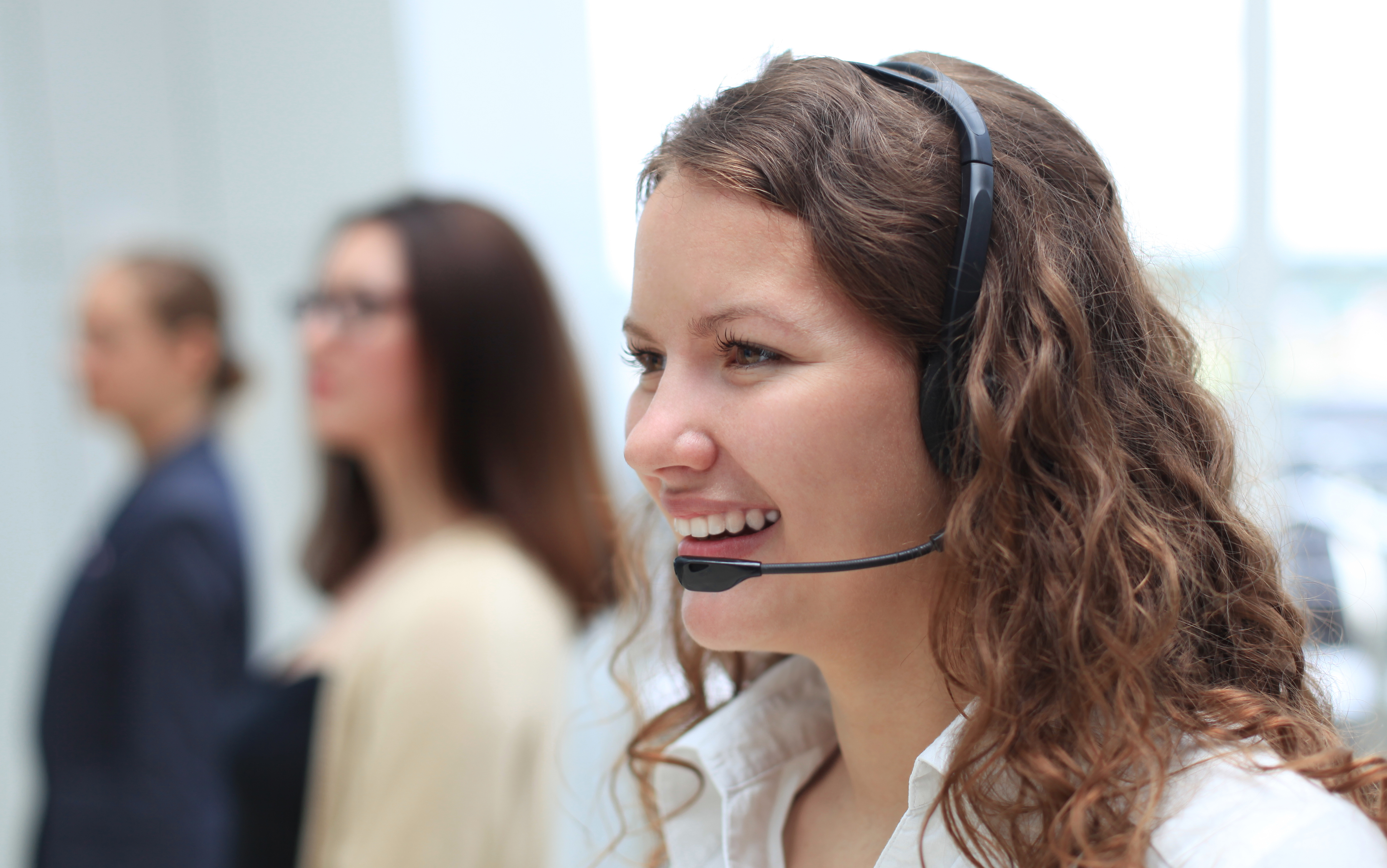 Telemarketing service solutions are a small boutique telemarketing company that cares about your company as if it were our own
We help your business open doors to potential new deals, generate leads, and book appointments.
We're flexible too. We can work from our office or come directly to you, work for you one day a week or more frequently depending on your needs.
By outsourcing telemarketing to a specialist company, you benefit from high quality leads and appointments for your business without having to spend time finding out the decision makers and calling lists of prospects. You are also freed from the time consuming process of call backs and follow up required to keep prospects interested in longer term sales. By having specialists working specifically on telemarketing, and managing the process effectively, you can rest assured that even while you are busy making sales, existing customers and warm prospects aren't being forgotten about.
Telemarketing service solutions provide you with a qualified, friendly, team that make sure to listen to your needs and cares about your company as if it were our own
01425 460 488

07914 909377

Telemarketing Service Solutions